we deal in:
CCTV Installation:
The closed circuit television camera is very much essential in the present time both in the office and home. Though this product is necessary to be set up it in the home and office because it not only protect your home and gives a security but also it captures some very much valuable video footage to be used in the future. So it is simple attempt to make the reader understand the installation process of a cctv came in your home , business and Industries.CCTV installations are the perfect solution to monitoring both your premises and valuables, both internally and externally. CCTV installations guarantee to capture every moment and will always show the truth!







Access Control: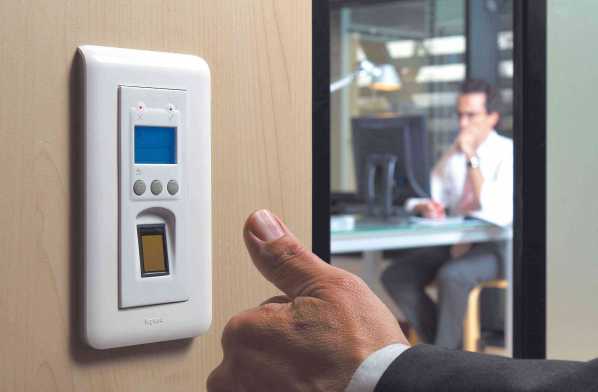 In the fields of physical security and information security, access control is the selective restriction of access to a place or other resource. The act of accessing may mean consuming, entering, or using. Permission to access a resource is called authorization.
Sage Accpac ERP is ideal for companies:
• With multiple locations
• With international requirements
• With multiple users
• Who require simple upgrades
• Sage UBS plus






Gate Barrier System:
Securing open spaces doesn't come easy. If anything, it can be extremely challenging with so many entry points and areas that need to be enclosed and monitored. For large properties with several open spaces, a gate barrier system is the perfect security solution – and this is what the team at NGS Technology L.L.C is here to help you out with!
Delivering highly functional and reliable gate barriers in Dubai for security purposes, we have long provided cutting-edge and innovative security solutions ever since our inception. Not only that, our company has also been certified by the Dubai Police Department of Protective Systems.