GPS Vehicle Tracking System
---



Control Your Vehicles - Save Time & Money With Our GPS Vehicle Tracking System:

NGS Technology L.L.C is a leading supplier of extremely powerful GPS vehicle tracking system which shows exact location of all your vehicles and clear picture about Traveled areas , Stop locations, Idle, speed, Trip distance, Fuel consumption, Live moving and much more... For having ultimate control over your vehicles.

GPS Tracking is used to acquire the current GPS location of your fleet and to show your tracked asset's position instantly on a PC / Tab/ Mobile screen. GPS Tracking delivers the current position, the current address, vehicle speed, the driver's name, the duration of a customer stop or the current fuel level directly to your software.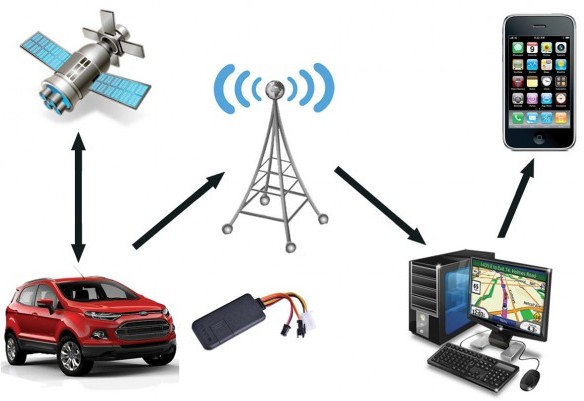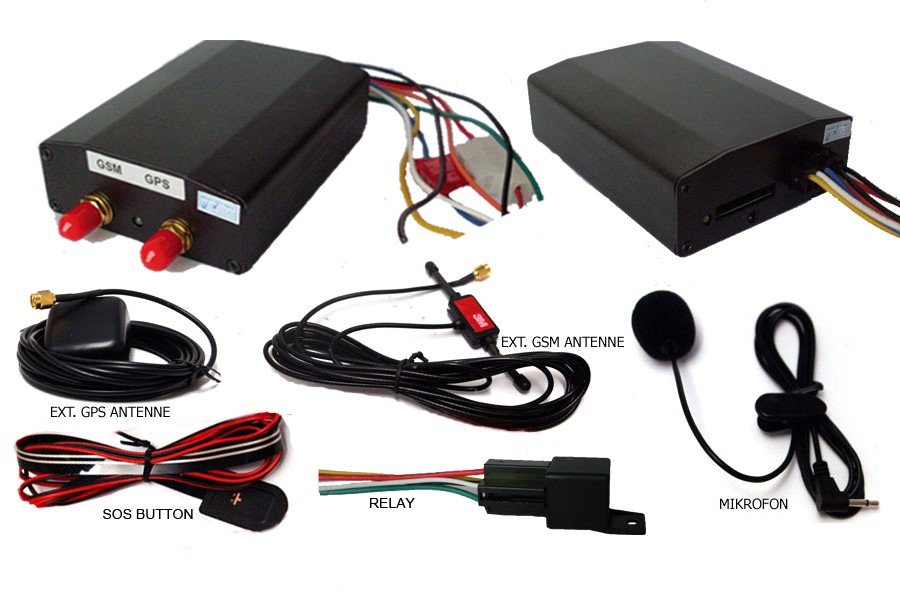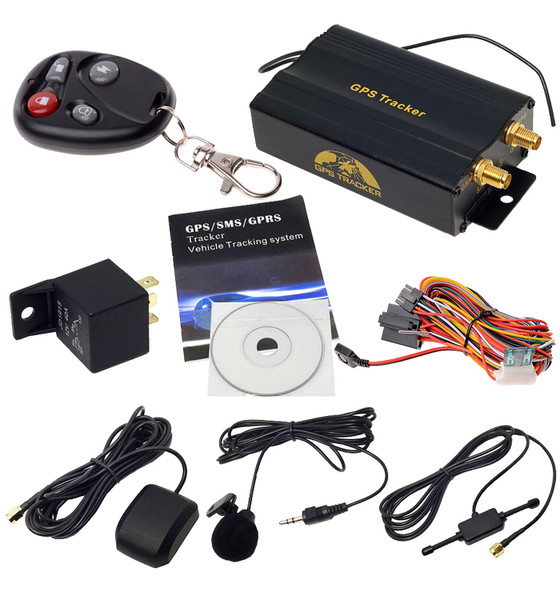 Advantages of GPS Vehicle Tracking System:
1) You benefit from a better overview over your fleet's current GPS position. This is why you save a lot of time in your day-to-day operations. You reduce the need for many phone calls with your drivers because you already know at which location your drivers are or where they have been.
2) You reduce your fleet's unnecessary detours and kilometers because you realize immediately if a vehicle doesn't drive according your plan.
3) You release the pressure and avoid the daily hectic because you can react quicker in difficult unplanned situations on the road.
4) GPS Tracking System automatically stores and summarizes GPS tracking data in different reports. You get accurate data almost in real-time. This makes it easier for you to check your drivers' work times and your fleet's hours of operation. The automatic electronic
Logbook
in particular saves a lot of time.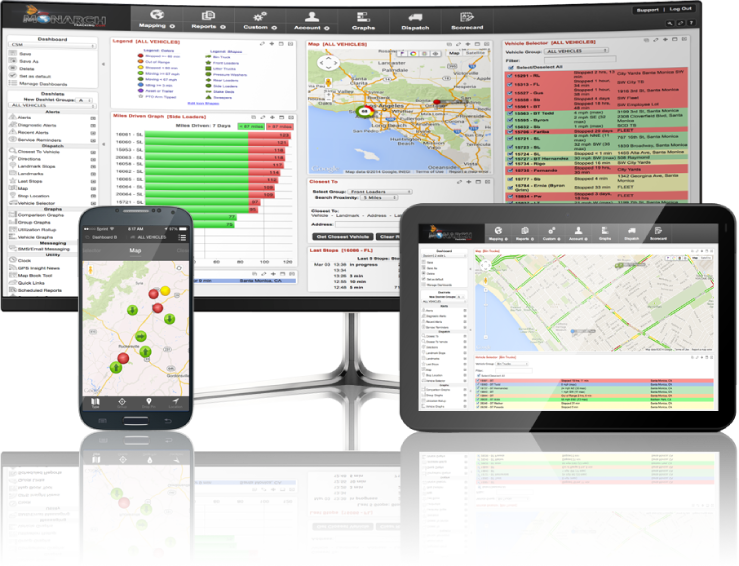 Advantages of Logbook:

1) All information is available immediately on a fingertip for the last 3 months. You don't need to wait for your drivers to hand in manual notes.
2) You get an accurate documentation of break times, work times and idle times at different locations. You can use the documentation to avoid long discussions with customers or workers about the real time spent at a certain place.
3) The GPS system creates realistic and trust-worthy data that you can rely on without any human bias.
4) GPS reports release the administrative burden from your employees and it avoids wrong data in your reports.


Solution Features:
Maps:
Complete History/Track of vehicle on Map.
Route selection and adherence.
Real-Time location of Vehicle.
Detailed City Maps.
Poll for Locations.
Mark own waypoints on maps.

Reports:
Driving analysis (Stoppage details, over speed alerts etc).
Distance traveled analysis.
Idle Time Details.
Detailed Speed Graphs.
Over Speed, Unscheduled Stoppage Alerts.

Charts:
Daily Fleet Summary Report.
Daily Vehicle Travel Report.
Customer Wise Reports/Trip Wise Reports.
Vehicle Driving Summary Report.
Sensors/Other inputs based reports/Alerts.
Customized reports.